life-connect: your path to fulfilling relationships and personal growth!
Walk your path to a fulfilling life with us!
Welcome to life-connect, your one-stop-shop for holistic guidance in the areas of relationship, philosophical conversations and personal growth.
Our goal is to help you have more fulfilling and harmonious relationships. Whether with your partner, family, friends or yourself.
We understand that relationships are complex and that each of us has a need for love, connection and harmony. However, sometimes we can feel trapped in unhappy relationships without knowing how to escape from this vicious cycle.
Our Promise
life-connect is here to help you discover and unlock the full potential of your relationships. Our relationship coaching combines coaching and philosophy to help you overcome your personal hurdles. This way you can build a deeper connection with yourself and your partner. Our empathetic and experienced experts in the field of interpersonal relationships will help you.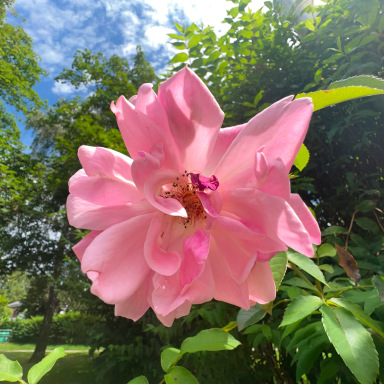 The life-connect Approach
Our support enables you to discover your individual strengths and enrich your relationship with new perspectives.
Why life-connect?
Individual Support At life-connect we believe in the uniqueness of each individual and therefore offer customized support and coaching tailored to your personal needs and goals.
Experienced Team Our team has solid academic training and several years of experience in the fields of philosophy and coaching. You will be accompanied empathetically and professionally and we will support you with empathy.
Confidential Framework We create a safe and trusting space in which you can talk openly about your feelings and thoughts without fear of condemnation. Confidentiality is a matter of course with us.
Holistic Approach life-connect views relationships and personal development as holistic processes. We take into account emotional, mental and spiritual aspects in order to promote lasting change. As a result, new patterns of behavior can be formed.
Positive Change We firmly believe that every person has the ability to bring about positive change and lead a fulfilling life. We will guide you on this journey and encourage you to reach your full potential.
Come join our life-connect community and discover how you can improve your life and relationships in the monthly newsletter.
Let's hit the road to your happier and more fulfilling life together in a free initial appointment.