Services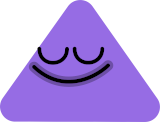 Philosophy
Philosophical practice
Philosophical consultation hours
Philosophical advice
Lectures
Workshops
Arrange a free first call today (duration 30–45min), so we can get started soon.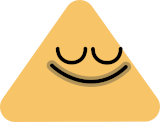 Coaching
Jungian Coaching
High Performance Coaching™
Core Energy Coaching
Study coaching
Individual and team coaching
Consulting and supervision
Individuals
Teams
Schedule your free initial consultation (duration 30–45min) today so we can clarify your needs and ideas.
We offer online and face-to-face appointments in German and English.
Appointments will take place online via Zoom or in our Graz office.
As soon as we have clarified that we harmonize and understand each other in terms of content, we will start with the individual program.